REVEAL TECHNOLOGY COMPUTERISED SKIN ANALYSIS AND HOME CARE PRESCRIPTION $49
At Serendipity Medi Spa we take treating your skin very seriously.
At Serendipity we have built our reputation on being experts in skin and that is why we offer a full diagnostic Skin Analysis System and participate in ongoing training in this field to ensure you receive the correct advice and treatments available on today's market.
Our Therapists will analyse your skin, then in consultation with you recommend a programme of treatments and home care products selected specifically for your skin's requirements. We can even provide you with a personalised script so that you can follow your home care routine with the feeling that you have a Serendipity therapist 24/7.
Having the ability to take photos at the deepest layers of your skin means we can track your progress and make sure you are on the right track and that we are getting you the results you are paying for.
We are available to discuss your skin care routine with you over the phone if you have any questions as we know you have invested time and money to get results and it is our aim to get you these as fast as possible.
Age Management Treatments
Acne prone Skin Conditions
Pigmentation and Uneven Skin tone
Sun Damaged Skin Rejuvenation
Skin Firming & Toning Solutions
Scar Revision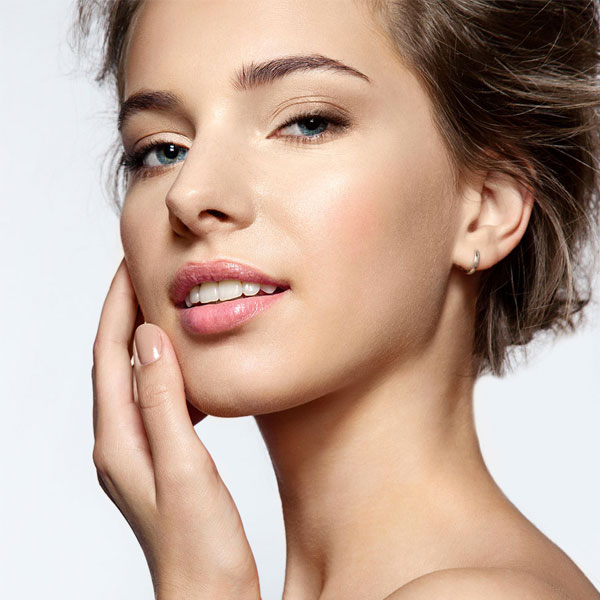 Age Management Treatments
Acne prone Skin Conditions
Pigmentation and Uneven Skin tone
Sun Damaged Skin Rejuvenation
Skin Firming & Toning Solutions
Scar Revision