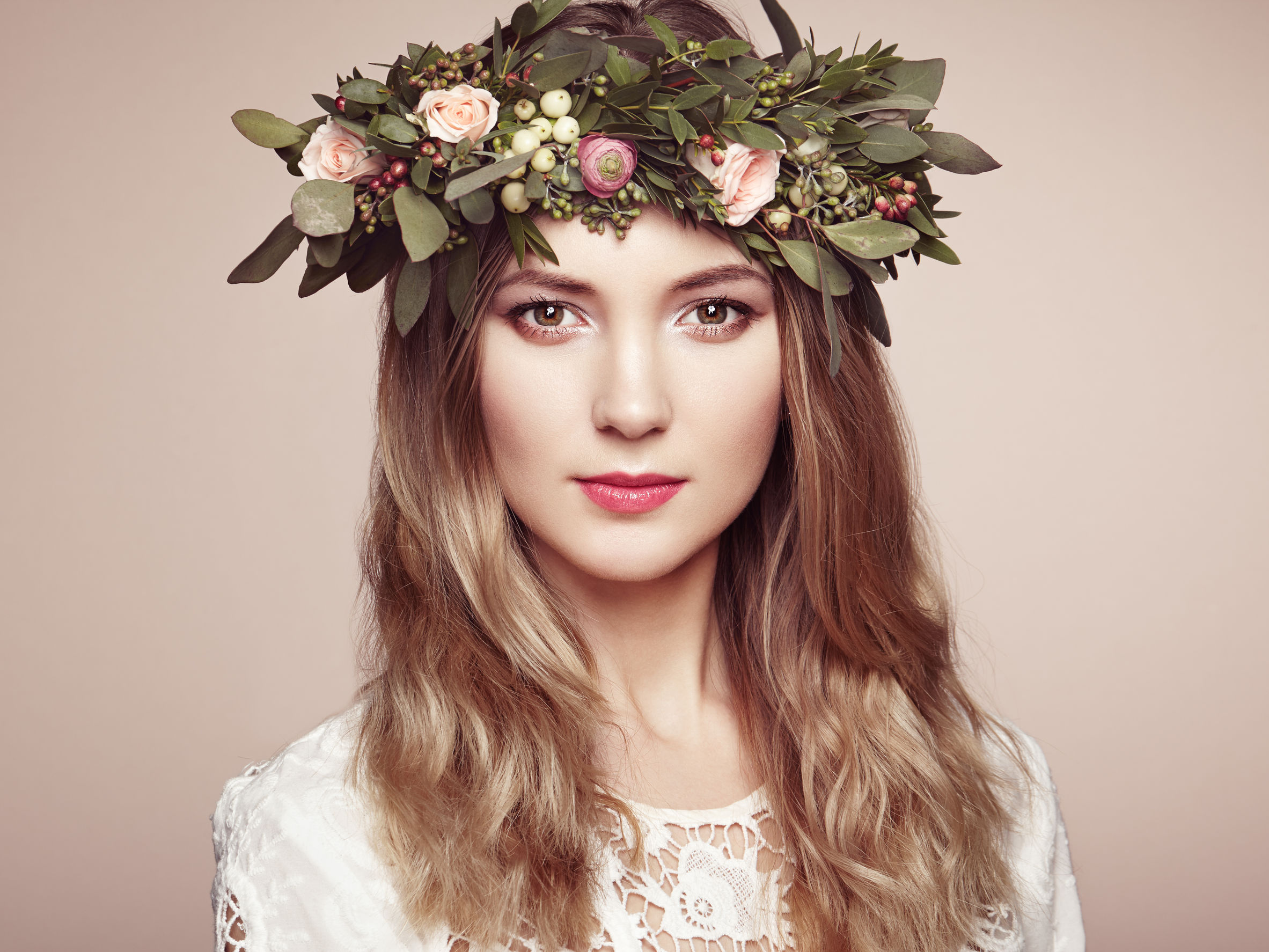 Monthly Specials
---
Serendipity Medi Spa – Your local Award Winning Medi Spa.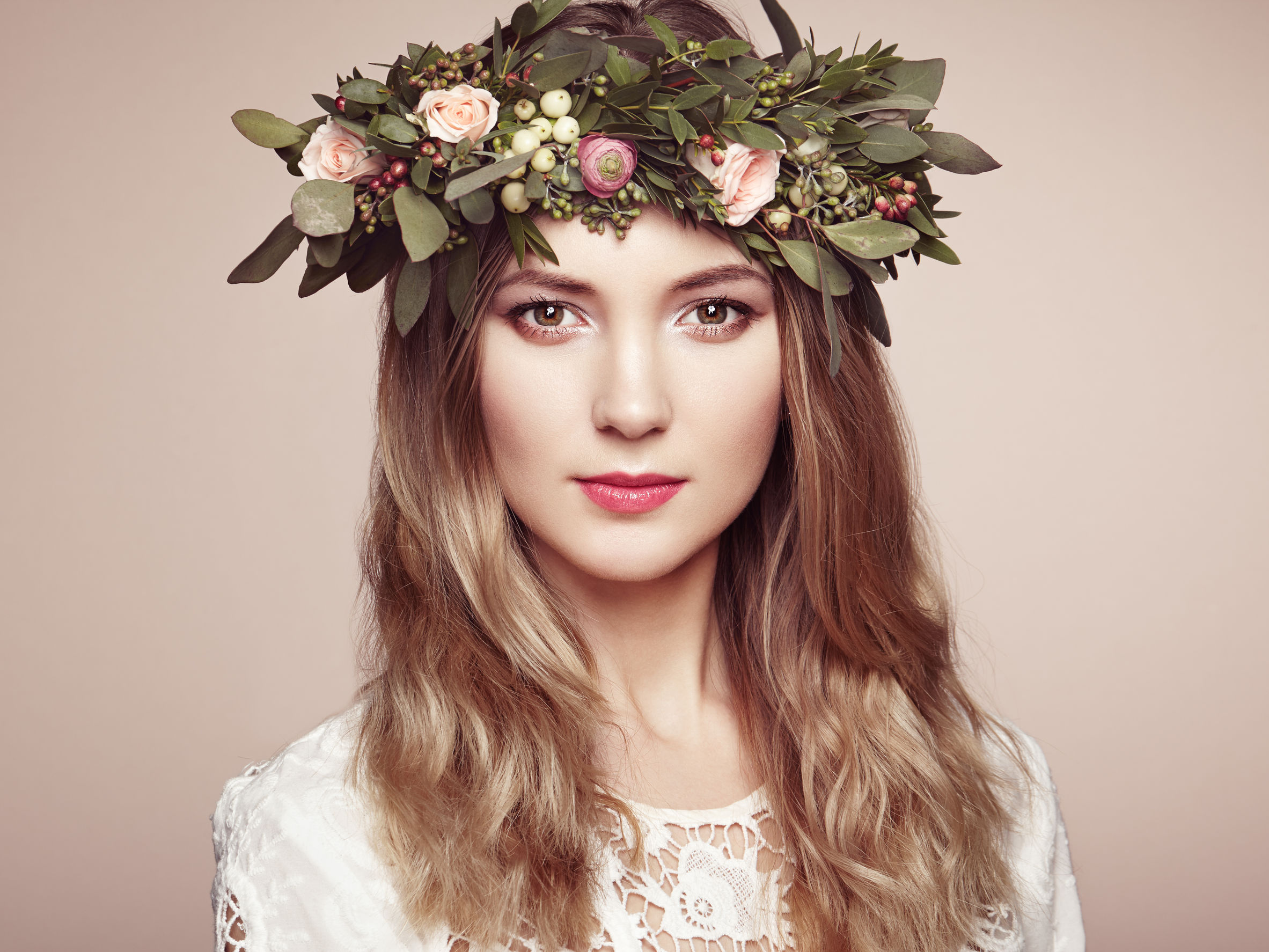 Monthly Specials
---
Serendipity Medi Spa
– your local Award Winning Medi Spa.
Skin Needling Special Offer $199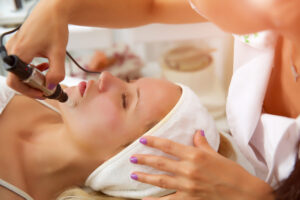 Skin Needling is a skin rejuvenation treatment that helps you restore collagen and elastin through a natural healing process. Ultra fine, medical quality needles attached to a needling pen create multiple skin punctures that induce a wound healing response that stimulates new collagen and elastin production. New collagen and elastin improve skin quality and texture, making the skin feel firmer and smoother and help repair acne scars and fine wrinkles.
Offer includes a single treatment of Skin Needling with an add on Hyaluronic Mask.
ONLY $199…..Usually $329 (Save $130)
Offer ends February 12th 2020.
Ultraceuticals Vita-Repair Facial with Eye Booster Treatment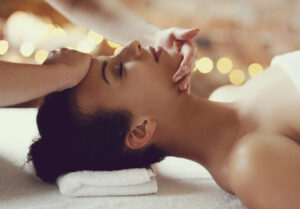 Rebuild your skin after the Christmas period with our VITA-REPAIR Signature facial. Designed to hydrate, plump and de-stress the skin. Includes Eye booster treatment includes vitamin A, vitamin C and hydrating peptides that are infused into the eye area to refine and rejuvenate the skin.
ONLY $125 (Save $50)
Offer ends February 28th 2020.
"NEW" Dermaplaning Delight Promotion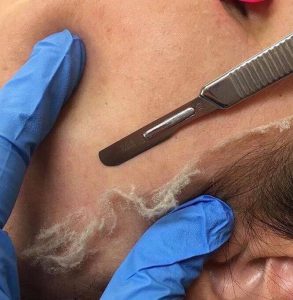 With an exciting technique called Dermaplaning, you will notice improvement in the tone and texture of your skin right away! Fast and affordable with no downtime this is the perfect treatment if you want silky smooth skin!
The unique approach of Dermaplaning removes dead skin cells and vellous hair revealing newer, younger skin. Dermaplaning also stimulates the production of fresh, young skin cells, while helping your skin to glow with radiance. Active ingredients in skin care products can penetrate into the deeper layers resulting in healthier skin.
Treatments are gentle and take very little time so are ideal for your busy lifestyle. With no downtime, you'll return to your favourite activities right away.
Special offer includes:
Dermaplaning Treatment
NUPeel
Extractions to remove stubborn milia and black heads
Specialised Mask
Relaxing Neck and Shoulder Massage
ONLY $149
This promotion is available until the 28th February only.